Animal Communication
Animal Energy Healing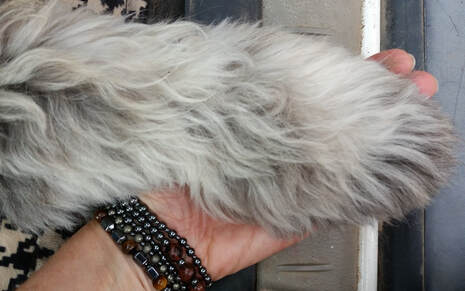 You love your animals.
Do you worry when they are distressed and act out?
Do you feel baffled about what they need and what to do?
​I decode animal behaviors for animal well being, bringing you peace of mind and harmony to your home.
​

Claim your FREE tips

Ways to Support Your Animals
and receive updates on Lesia's upcoming book

​Just enter your name & email address =>>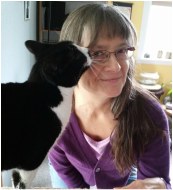 Listening to the wisdom of animals to create more harmony and healing
between humans, the earth and her creatures.
This work is dedicated to the well being of all beings, in all realms, including ourselves.
Back to Top